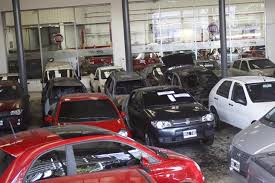 from vla, transl. by waronsociety:
We always do what we say because we feel the need to carry out the acts we think about. Theory is all the ideas that exist inside of our heads, practice is everything that comes out of our bodies including words.
At the same time we do one we also do the other, we are unable to separate them, there will be moments when one imposes itself on the other, but we never want to separate them, it is our spirit, our projectuality. We are aware of the different realities that exist in the world, but also the same desire anarchist compañerxs have to be more free each day. While some are prisoners, others are dead, and we continue fighting in the streets against State/Capital for Anarchy.
By the means of destruction we claim the torching of the Fiat dealership of Alavarez Thomas 2670 (Villa Urquiza) on Thursday, the 9th of January, 2014 at 1 a.m., in which around a dozen new cars were burned, and the burning of cars during parties in Buenos Aires.
We remember as an example of struggle compañero Sebastian Oversluij.
We are in solidarity with the causes of  anarchist compañerxs across the world.
Freedom for Monica and Francisco.
Friends of the Earth / Informal Anarchist Federation
http://tn.com.ar/tnylagente/quema-coches-en-belgrano_433036
http://www.youtube.com/watch?v=O2LHvY0RKQU